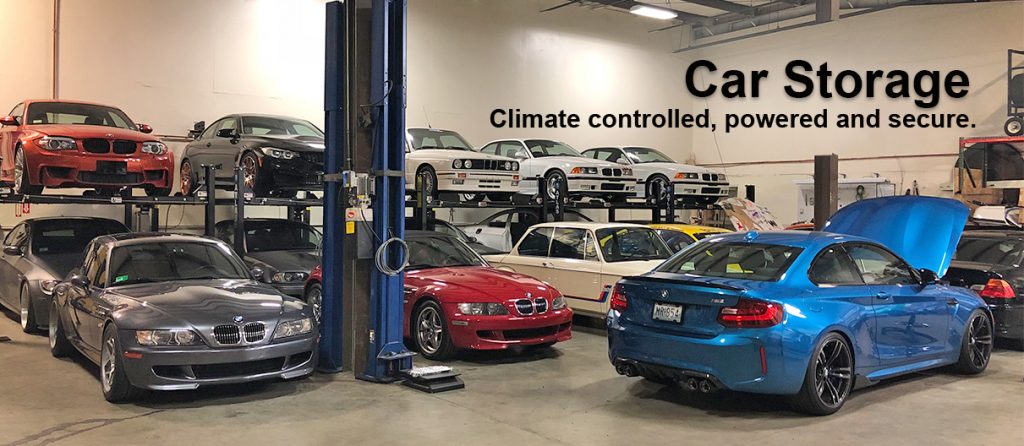 Car Storage near Boston
Do you live in or around Boston or the New England area and need car storage for the Winter or an extended period of time during the year? Turner Service has you covered with fully climate controlled, secure, and powered car storage for any make or model.
Located just 35 minutes north of Boston, we offer pick up and delivery services for your vehicle as well as detailing and cleaning of your vehicle before or after storage.
In addition, each vehicle receives power for a plug in charger and is covered if requested. We bill by the month and charge $250 per month for most vehicles. Call or email for a price specific to your vehicle. 
All vehicles are welcome from American muscle classics to Porsche and Ferrari as well as race cars of all kinds. Motorcycles are welcome too.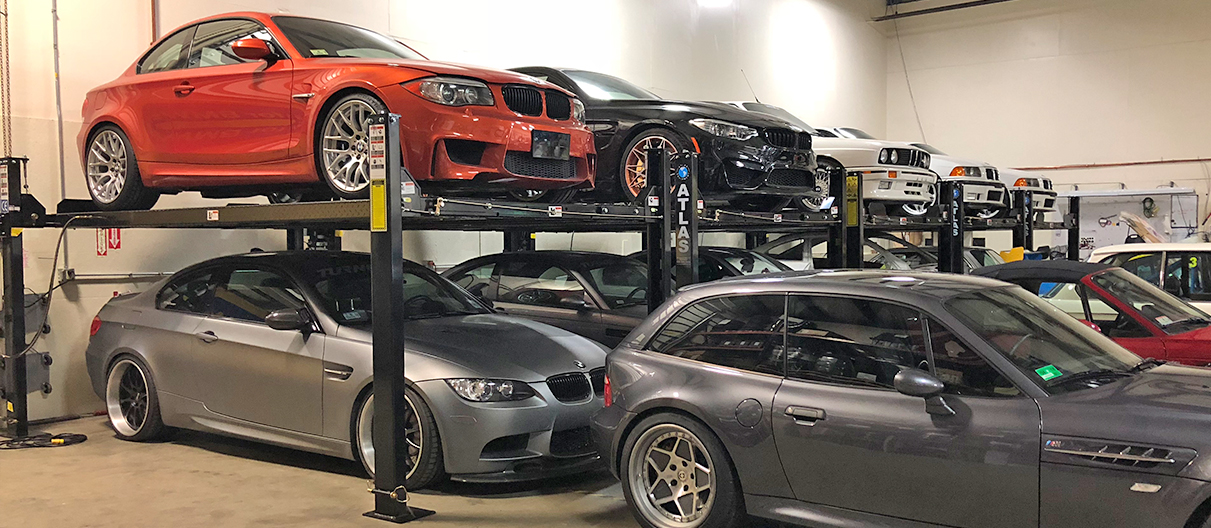 White Glove Transport
Don't have the time to get your car to our facility for storage? We offer fully enclosed white glove transport for your vehicle to and from our location in Amesbury, MA. We pick up all over New England. Give us a call for a quote today. We can pick up and transport your BMW, Porsche, Ferrari, Lamborghini, Mercedes, Audi, Maserati, Alfa Romeo, and more.